Fall 2019
The theme for our first year is "Encounters": Come explore intercultural exchanges and discover diverse new voices !
Check out the exhibit in relation to the film, the culture and/or the language, displayed during the day in Dewing Commons.
Movie starts at 8 p.m. in Dewing 103. Attendees will receive complimentary popcorn and soda along with a raffle ticket for the opportunity to win a prize. We will also offer culturally relevant treats !
Due to public performance rights limitations :
Most movies are open to K College students, faculty & staff only.
Movies on the following dates are open to all : October 2, 3 and 14.

Movies are shown in the original language(s) with English subtitles.
Schedule
Week 3 :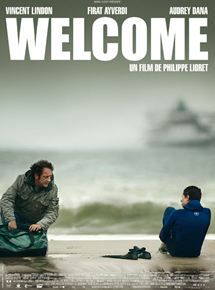 Tuesday, October 1st : "Welcome" (French)
Welcome [dir. Philippe Lioret, 2010] is a social drama depicting the story of Bilal, a 17 year-old Kurdish refugee, who arrives illegally in Calais, a city in northern France that has become a transit point for those hoping to cross into the United Kingdom.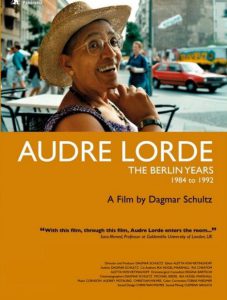 Wednesday, Oct.2 : "Audre Lorde" : The Berlin Years 1984 to 1992" (German)
This documentary [dir. Dagmar Schultz, 2012] focuses on Audre Lorde's relation to the German Black Diaspora, her literary and political influence, and tells about the development of an Afro-German movement and the origins of the anti-racist movement before and after the fall of the Berlin Wall.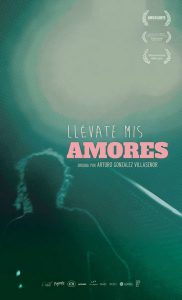 Thursday, Oct.3 : "All of Me" (Spanish)
Llévate mis amores (All of Me) [dir. Arturo González Villaseñor, 2014] depicts the daily work of Mexican women who feed Central-American migrants traveling to the US-Mexico border.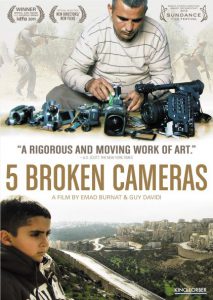 Friday, Oct.4 : "5 Broken Cameras" (Arabic)
Filmed almost entirely by Palestinian villager Emad Burnat and co-directed by Burnat and Israeli filmmaker Guy Davidi [2011], this Sundance award-winning documentary follows the growing nonviolent resistance movement in a Palestinian village whose lands are threatened by encroaching Israeli settlements.
Week 4 :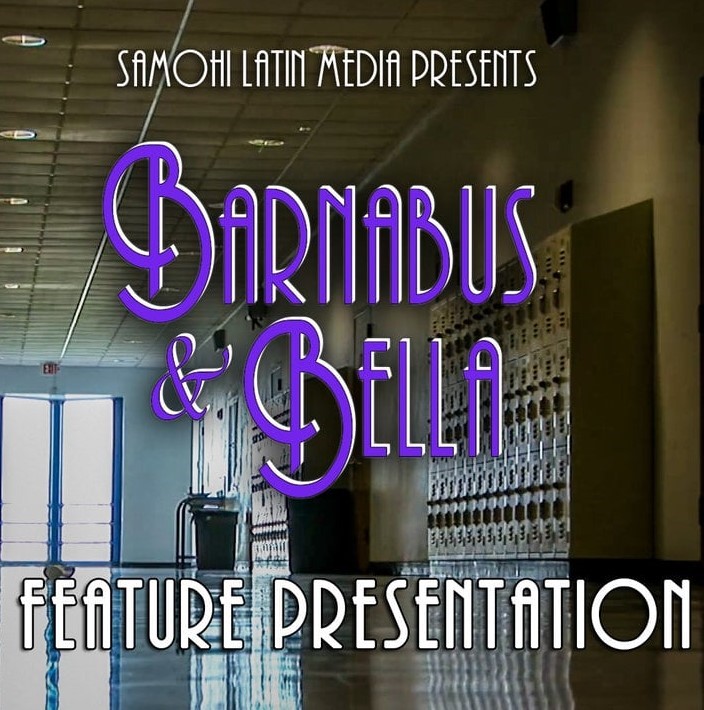 Monday, Oct.7 : "Barnabus & Bella" (Latin)
New kid at high school, popular girl, mean jock—sounds like a familiar story, right? But this one is all in Latin! And a musical! Actor and screenwriter Ethan Corn made this feature film in collaboration with his high school Latin teacher [dir. E.Corn & Zac Geoffray, 2010], proving that the Latin language lives!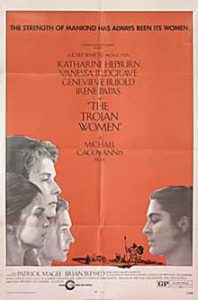 Thursday, Oct.10 : "The Trojan Women" (Greek)
This version of Euripides' play, starring Katherine Hepburn and Vanessa Redgrave [dir. Michael Cacoyannis, 1971], tells of the aftermath of the fall of the city of Troy, and still speaks to the fate of women and children in the midst of warfare.
Week 5 :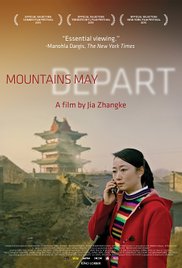 Monday, Oct.14 : "Mountains May Depart" (Chinese)
Mountains May Depart [dir. Jia Zhangke, 2015] tells of the life of a modern Chinese woman as she struggles to be a shopkeeper, a spouse, and a mother, all while the world around her is undergoing rapid cultural and economic developments.
Week 6 :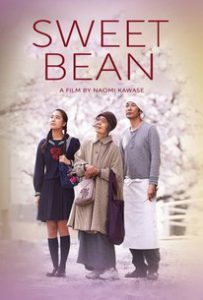 Monday, Oct.21 : "Sweet Bean" (Japanese)
Part light drama about Japanese sweets, part penetrating critique of discrimination, iconic female writer/director Kawase Naomi [2015] paints a moving portrait of contemporary life on the margins of Japanese society.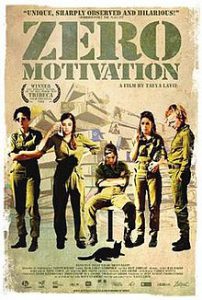 Tuesday, Oct.22 : "Zero motivation" (Hebrew)
Playing out like M*A*S*H meets Orange is the New Black, Zero Motivation [dir. Talya Lavie, 2015] details the power struggles of three women with different agendas and very little to do.
Questions ? Please contact Dr Chatton : Aurelie.chatton@kzoo.edu