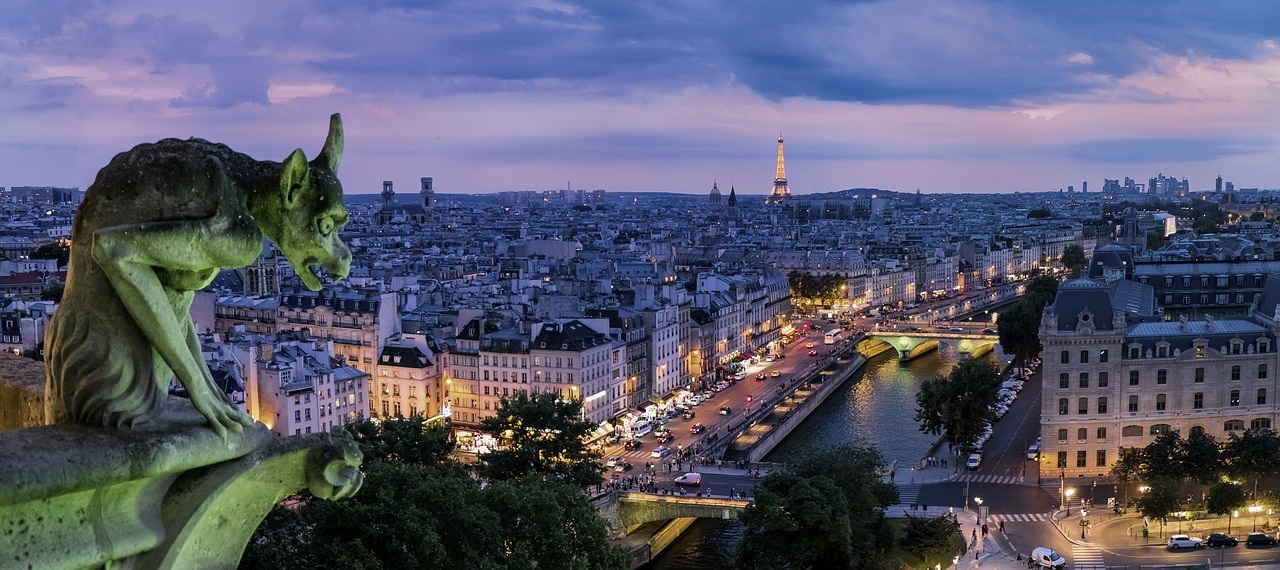 Our philosophy is to give you more than just another language. In this day and age of the many e-translators available, we think that the goal of contemporary French learning is not just about building grammatical knowledge but above all developing new tools to think and understand, to grow in other disciplines and in your life.
Moreover, French courses are built to draw connections with other fields of interest : political science, history, sociology, science, art, etc.
The French program offers the opportunity to learn a language through its cultures. From the Antilles to Quebec, from Africa to the Indian Ocean, Francophone studies will help put global current events into perspective.
Course objectives include oral and written fluency and the ability to interpret a wide variety of cultural productions (films, newspaper articles, literary texts, music, theoretical texts, etc.) in their context.
In addition, you will have the chance for a life changing experience at one of our study abroad sites in France and Senegal.
More About Our Programs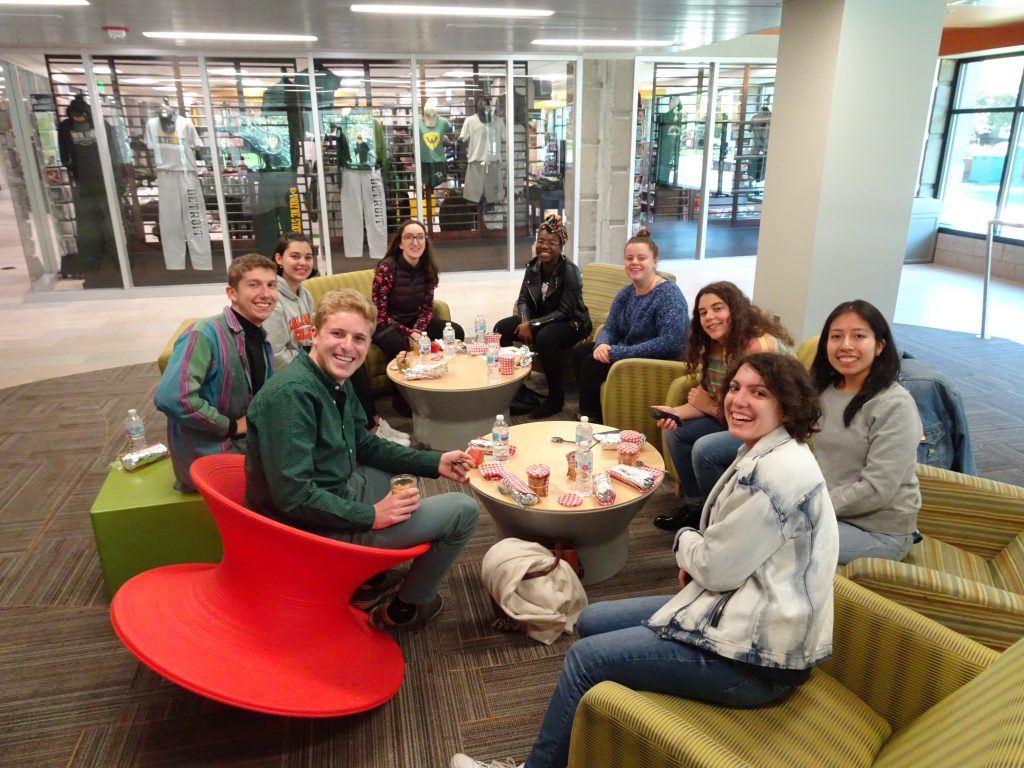 Outside of classes, the department sponsors community-building with events open to all on campus, with or without knowledge of French. For example, we organize the Francophone Film Series, and the Café & Conversation program where you can eat French snacks and practice French with speakers of all levels. French Day also gathers students of French, TAs and profs around French food and activities. In Fall 2018, we went to the Detroit Institute of Arts and in Spring 2019 we played pétanque.
Our former students work in international trade and organizations such as the United Nations and the World Health Organization, high school and college instruction, publishing, science, international banking and other fields. Former students have also pursued graduate studies at Columbia University and French institutions among others.
Come see us at the Department office (in Dewing Hall, suite 211): let us know your interests, come discover the program, and our study abroad sites.
For now, learn more About Us through our website!