---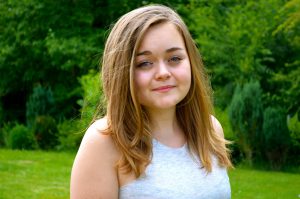 Clara
Teaching Assistant from France
About Clara
My name is Clara Neurenhausen, I am 21 and I am in English studies at the University of Strasbourg. I intend to one day get my aggregation and become an English teacher in France, either in Classe Preparatoire aux Grandes Ecoles or in High School. I am really excited about my experience as a TA in Kalamazoo. About me personally, I don't really know what to say, I like watching TV series and movies and discussing them, swimming even though I don't do it much these times and I am interested in theater. I also was involved in some activism back in France, I for example, organized a sit-in against an anti-begging decree made in Strasbourg.
---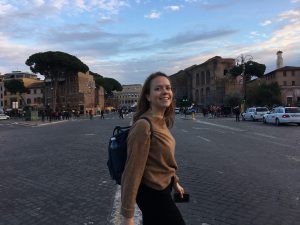 ---
Daphné
Teaching Assistant from France
About Daphné
Hi, I'm Daphné ! I am studying social sciences in Sciences Po Strasbourg and I'd like to specialize in financial regulation. I really enjoy sport, mostly soccer and mountain activities. I can't wait to discover the American culture and share my knowledge about France !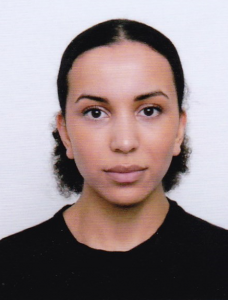 Sofia
Teaching Assistant from France
About Sofia
My name is Sofia Souici, I was born in Metz in North-East of France and I spent my childhood there. I have three little brothers : Smati, Sami et Salem who are 16, 13 and 6 years old.
I'm very sociable, I especially love practicing the languages that I'm learning which are English, Spanish and German. Sports activities have an important place in my life, I run and work out a lot. Sometimes I practice boxing and basketball which are my favorite sports. What is more, I did theater during 12 years before I started Sciences Po and I read a lot. I love hanging out with some friends and chilling while listening to music.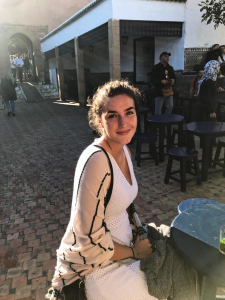 Julia
Departmental Student Advisor (D.S.A)
About Julia
Hello, my name is Julia Woods and I am this year's DSA for the French department. I am a senior with majors in French and History, concentrated African Studies. In my junior year, I studied at Université Cheikh Anta Diop in Dakar, Senegal for six months and this summer I had the opportunity to perform research for my senior thesis in Paris, France. I will be writing my senior thesis this year on colonial iconography in Paris during the 20th century.